The Phoenix Chapter of ARCS Foundation, Inc. held their 44th Annual Awards Dinner on April, 26, 2019 at the Camby Hotel.  Thirty-seven scholars were honored and each presented with an $8,500.00 award.  As is the Chapter's tradition, each scholar gave a poster presentation during the cocktail hour.  Dinner patrons were able to visit posters and learn about the research being conducted by scholars. Following dinner, each scholar took to the stage to receive their award and give a few remarks.  Most gratifying is the number of scholars who stated they would like to support future ARCS Scholars once they are members of the work force.  
For the 2019/2020 academic year the Phoenix Chapter is supporting 13 scholars from Arizona State University; 8 scholars from Northern Arizona University; and 16 scholars from the University of Arizona.  The total amount awarded is $314,500.00!  
During the evening a special tribute was made to Ms. Dorian Voorhees from the University of Arizona.  Dorian has worked with the Phoenix ARCS Chapter for over 20 years and her efforts on our behalf are greatly appreciated.  Dinner Co-chairs Monte Rorbach and Paulette Dalke did an outstanding job organizing the event. 
2019-2020 Arizona State University  Scholars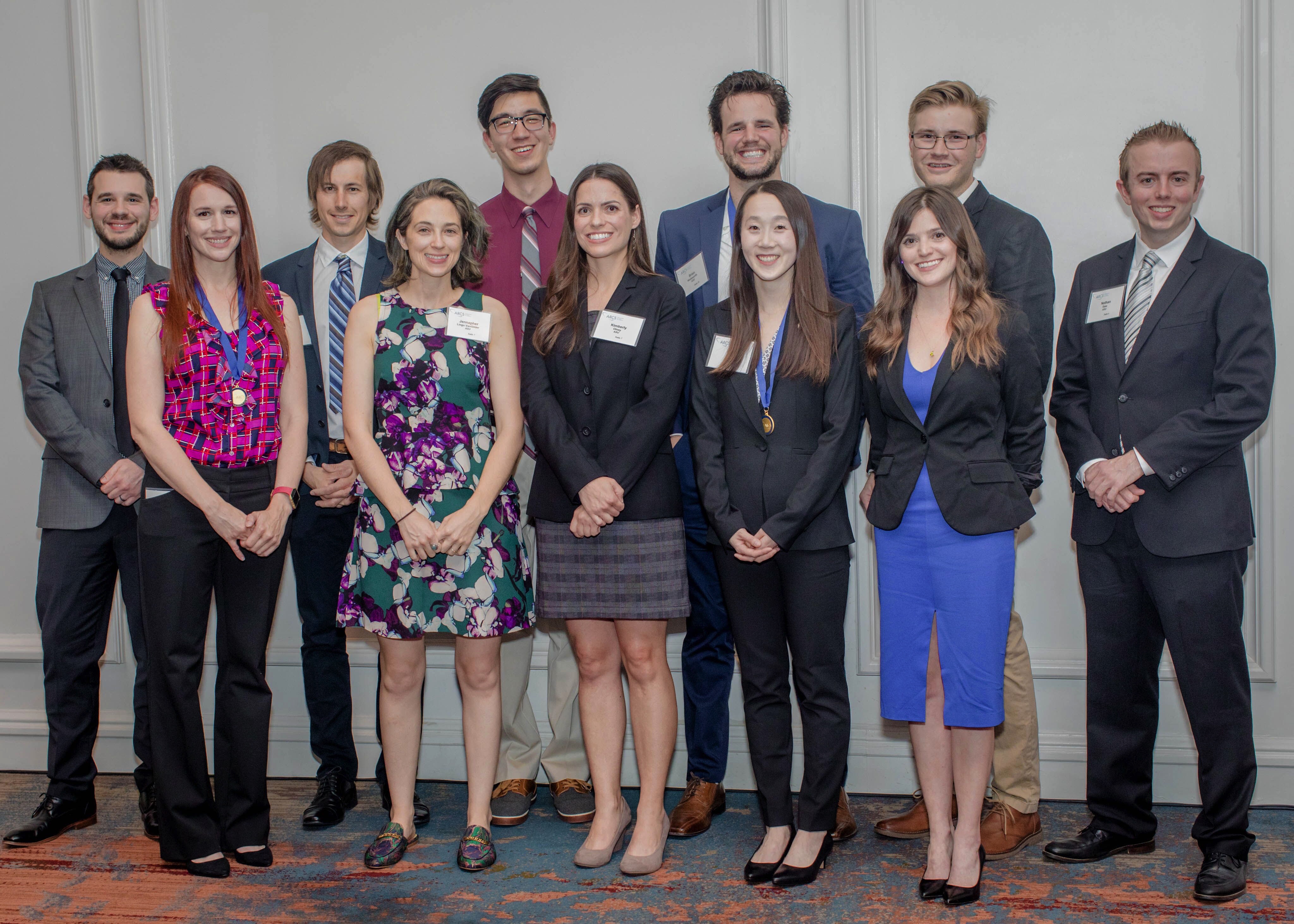 2019-2020 Northern Arizona University Scholars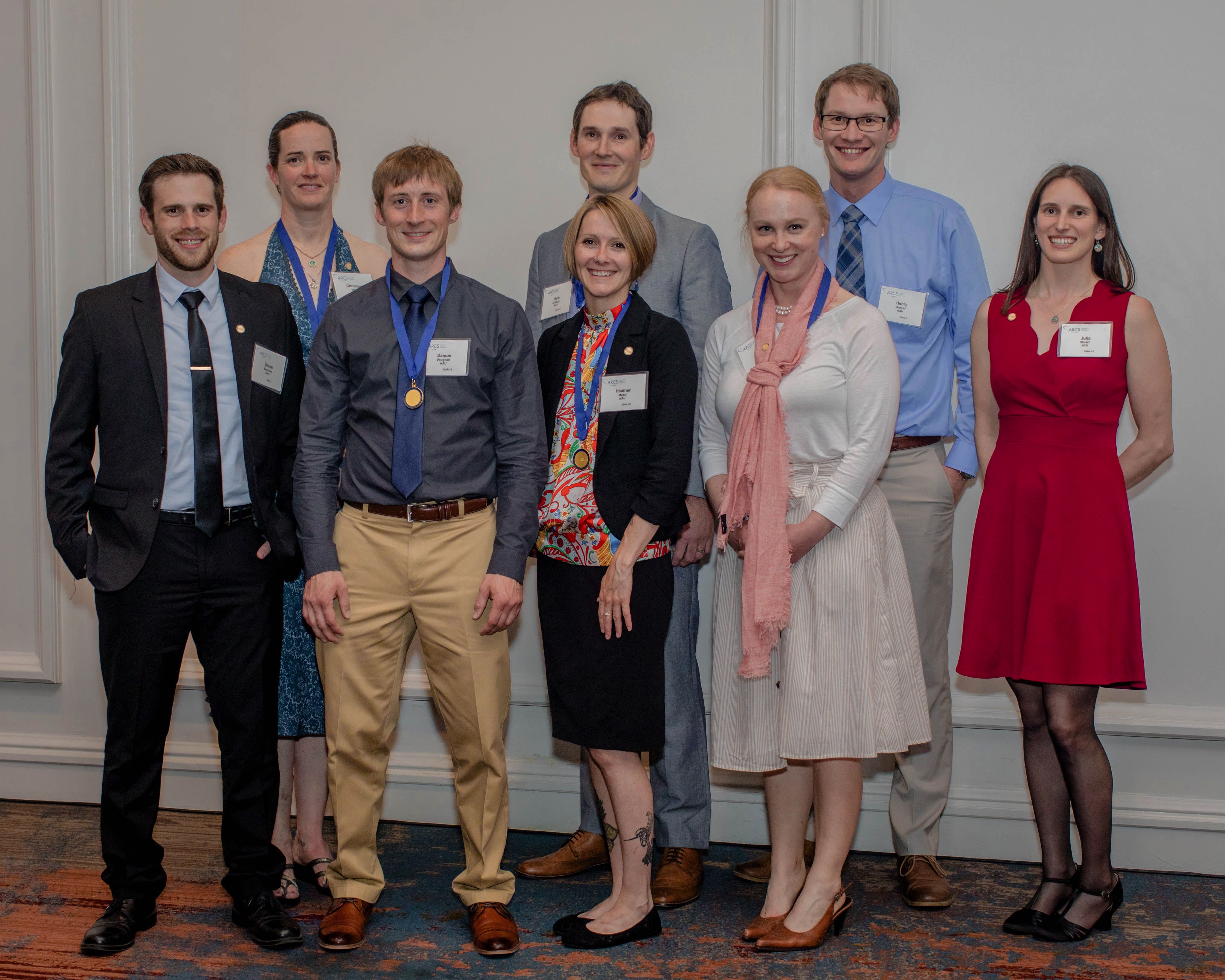 2019-2020 University of Arizona Scholars